Effectieve SEO Website
Wil je een website laten maken? Wij maken moderne websites en schrijven SEO teksten. Binnen een paar dagen
ben je online met WordPress CMS zodat je de website zelf kunt aanpassen. Dan kunnen wij je helpen! Wij bouwen WordPress websites die niet alleen leuk zijn als visitekaartje, maar die jou ook klanten opleveren.
Door onze ervaring met webbouw en online marketing weten we wat er nodig is om een website te bouwen die werkt voor jou, zodat jij kan groeien met jouw bedrijf. Het voordeel van een WordPress website is dat wanneer wij deze gebouwd hebben, jij deze vervolgens zelf makkelijk kunt onderhouden of aanpassen wanneer dat nodig zou zijn. Daarmee ben je niet afhankelijk van een webbouwer!
Voordelen van WordPress
We hebben in ons team jarenlange ervaring met webdesign, webredactie, als journalist en communicatieadviseur. Bij ons een website laten maken? Het ziet er niet alleen goed uit, de inhoud is ook in orde!
Bij het laten maken van een website is het belangrijk dat je helder je doelstellingen voor ogen hebt. Dit heeft namelijk invloed op hoe de website gebouwd moet worden. Wil je mooie klantverhalen laten zien? Of wil je echt een lead magnet creëren waarmee je nieuwe klanten kunt vinden? Heb je plannen om ook zichtbaar te worden in Google? Wij kunnen je helpen met het formuleren van dit soort doelstellingen, om vervolgens samen te bepalen wat voor jou een goede opzet van een website is.
Wanneer we precies weten wat jouw doelstellingen zijn maar ook wat je mooi vindt, gaat onze designer aan de slag met een ontwerp. Dit ontwerp bespreken we vervolgens om jouw feedback te verwerken. Bij het ontwerp zorgen we voor de best mogelijke gebruikerservaring, zodat de website optimaal is ingericht voor conversie.
Zodra de website eenmaal klaar is ben je welkom bij ons op kantoor om een WordPress training te volgen. Tijdens deze training laten we je de 'achterkant' van de website zien, en leer je hoe je zelf dingen aanpast of nieuwe pagina's kunt aanmaken.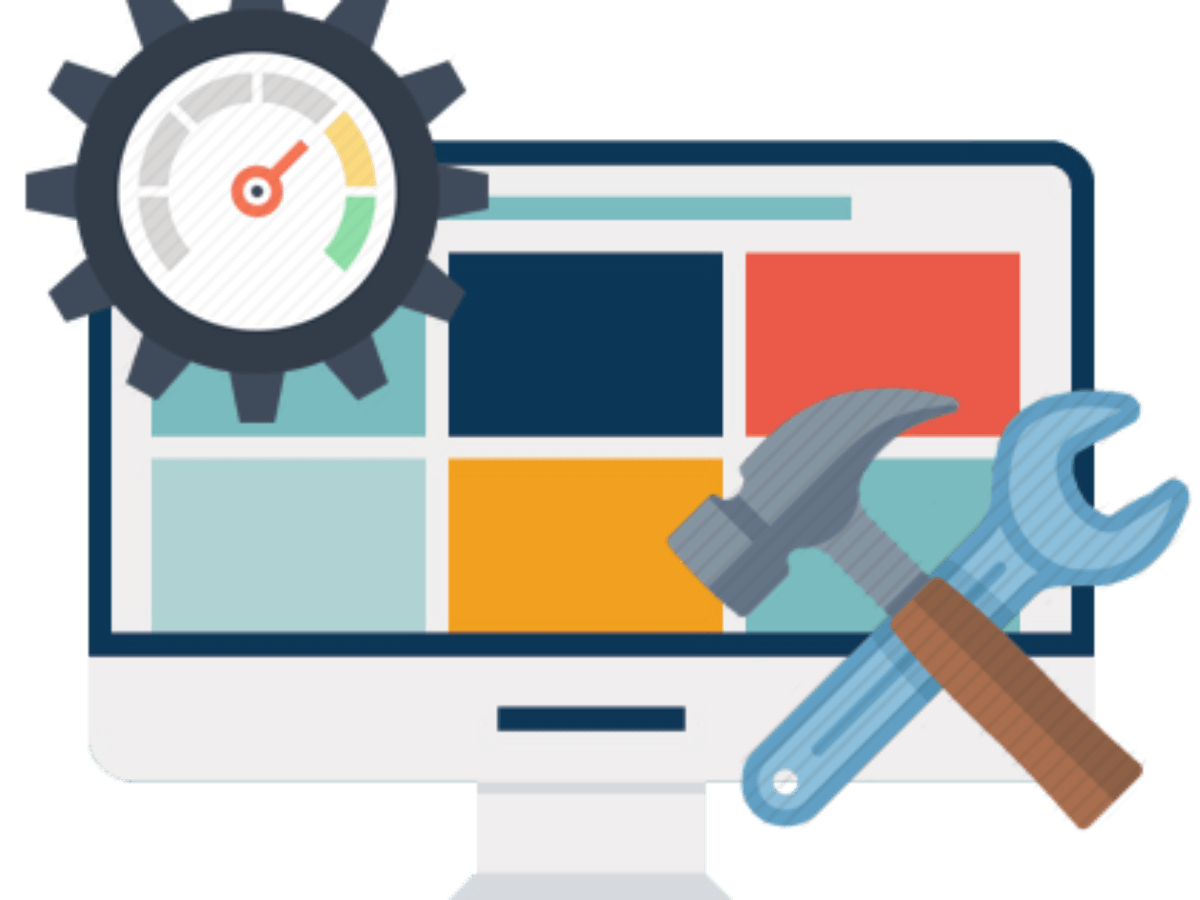 Snelle website
Wij leveren je nieuwe website snel en professioneel. Een nieuwe website kan al binnen een paar dagen online zijn. Je krijgt een kwalitatief hoogstaande website waarmee je nog jaren vooruit kunt. Dat geldt voor al onze websites, van eenvoudige tot uitgebreide sites. Wij berekenen geen meerprijs voor de optimalisatie van een website voor weergave op mobiele telefoons en tablets.
Ook maken we websites met extra modules. Zoals een boekingssysteem, chatfunctie, prijsberekening, agenda of een van de andere vele mogelijkheden!